JAS president urges new Police Commissioner to intensify fight against farm thieves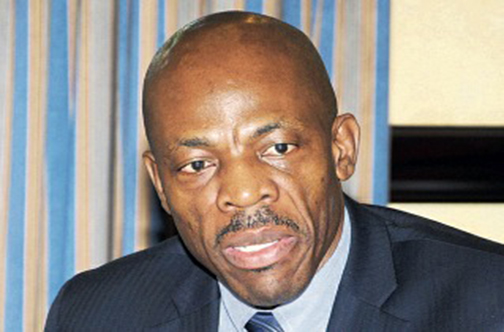 Newly appointed Police Commissioner Dr. Carl Williams
President of the Jamaica Agriculture Society (JAS) Senator Norman Grant has welcomed new Police Commissioner Dr Carl Williams and urged renewed efforts against praedial larceny.
"We have heard many glowing reports of your work thus far and are confident that that we can rely on your commitment to carry on the process of necessary reform within the Jamaica Constabulary Force (JCF) and to make considerable progress in the fight against crime and in particular against farm thieves," Grant said Sunday on behalf of the JAS Board and "our 220,000 farmers and stakeholders in the agricultural sector."
The JAS president said that praedial larceny is costing the sector over $6 billion in losses annually. Grant in a letter congratulated the new commissioner on his appointment and requested a meeting to discuss the issue. "Over the years, the police and its leadership have consistently worked with the JAS and the Ministry of Agriculture and Fisheries in trying to tackle the cancer of praedial larceny," said Grant.
"We look forward to a continued, close and good cooperation in the eradication of the practice that has grown to the stage of organised crime against the farmers," he added.