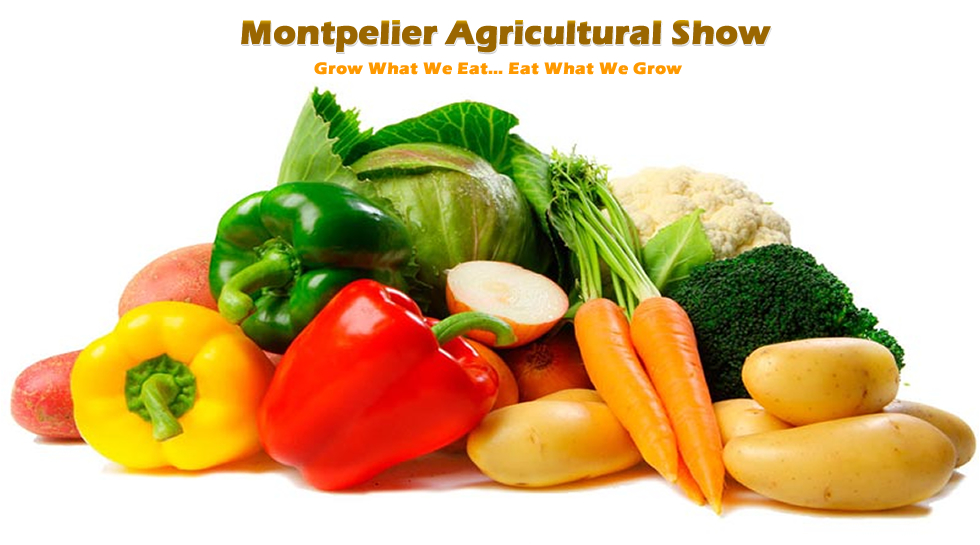 MONTPELIER AGRICULTURAL SHOW – A BACKDROP
The St. James Association of Branch of Societies of the Jamaica Agricultural Society has been organizing and staging the Montpelier Agricultural & Industrial Show since 1987. This show has being held on Easter Monday annually, at the Montpelier Show Grounds, St. James.
This event is an opportunity for the hard working farmers and other stakeholders in the agricultural sector to showcase their achievements and contribution to the sector.
Booth holders and patrons can expect a well organized and coordinated event, with a host of entertainment activities, top class agricultural displays and a wonderful Kids' village as the Easter Monday Exhibition is seen as an Ideal Family Day.
Other objectives of the show are as follows:
To promote the hard work of our farmers in the western region, by showcasing the top branches from the parishes of St. James, Hanover, Westmoreland, Manchester, Trelawny and St. Elizabeth.
To emphasize the advancement of the youth who have contributed towards the development of the sector.
To provide a quality product of sale and display that patron will appreciate to both view and purchase.
To provide a secure environment that the patrons can feel comfortable to meet and mingle.