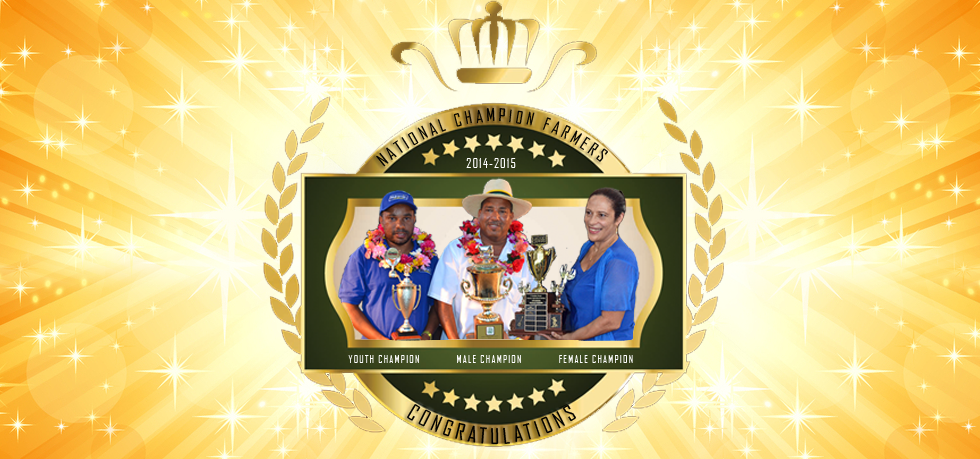 National Champion Farmer Competition
The objective of the competition shall be to stimulate and maintain good husbandry practices and to increase the level of farm income
The competition begins at the parish level, where a Parish Queen is selected based on the following criterion:
Every contestant must be a current member of a JAS branch within the parish she is representing
Should have attained at the very least a high school certificate
Should be a resident for at least 2 years in the parish from which she is competing; but should not be confined to the job location. Discretion must be used
Should be involved in the operation of the home and farm and at the same time have fair knowledge
Should not be less than 18 years or more than 35 years at the time of parish judging and who may be single or married
Should be a Jamaican citizen
At the national level the ladies are judged in three stages by three sets of judges.
Technical Judging (Agricultural & Home Economics knowledge)
Social Graces, Deportment and Intelligence.
Culture and Current Affairs.